We Spread Awareness to Ensure Quality Healthcare
EvolveMed provides community education to spread awareness in the community about various health precautions, illnesses, fundamental health right and services. Our veteran health care team uses advanced teaching methods to deliver information about important healthcare topics. These educational sessions include one to one talks and screening for the crowd along with preventive clinical care. 
We believe that collective education plays a significant role in healthcare education programs. We cover all kinds of healthcare topics in our educational screening, which takes place in different areas. Our goal is to educate the masses so that they could lead to a healthier lifestyle.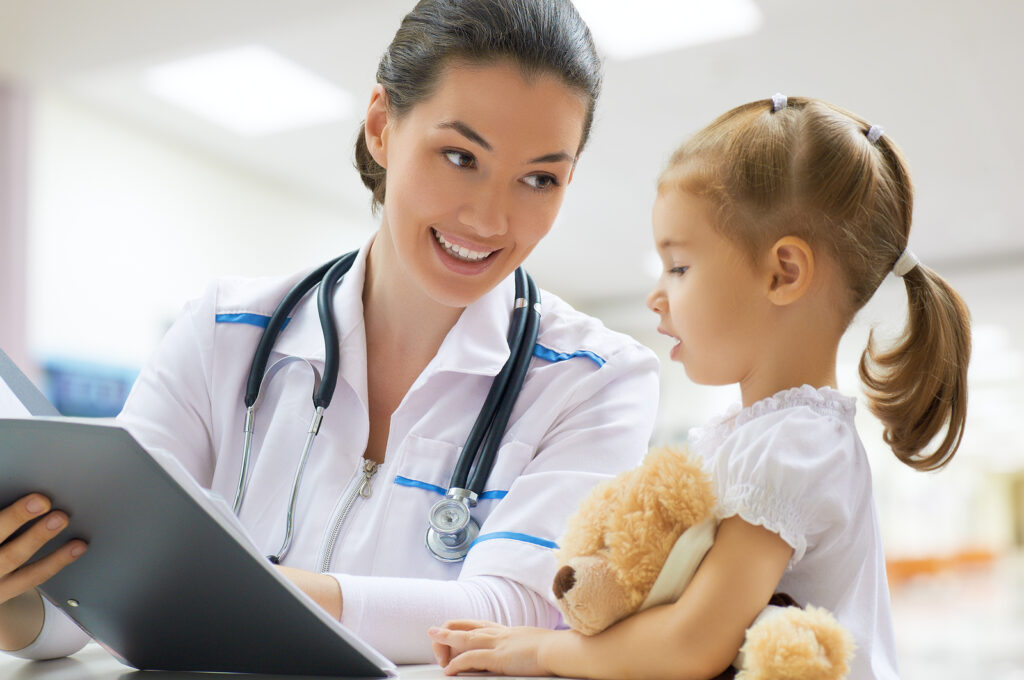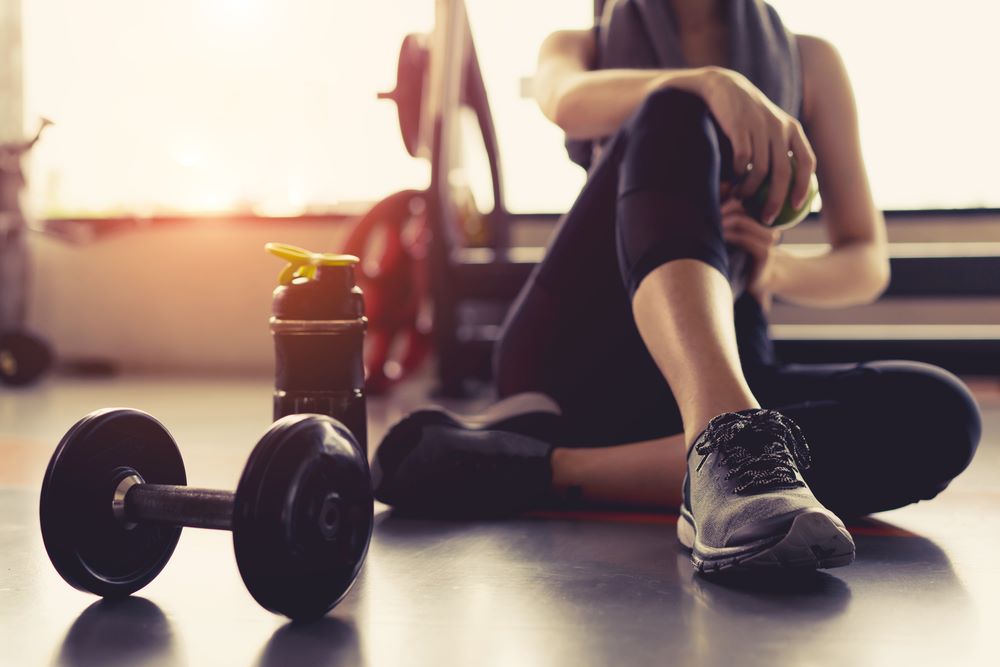 Healthcare Empowerment for All
EvolveMed stands firm over its ideology of healthcare empowerment and providing health care services despite of the age, gender, status and cast. We tailor presentations on multiple topics to educate masses over different medical issues and their solutions. 
Our professional healthcare providers empower people by educating them about their health rights. We motivate communities to make health their first priority. EvolveMed initiate screenings over managing various health conditions, being health conscious and reaching out for help whenever needed.
Impeccable Health Education Services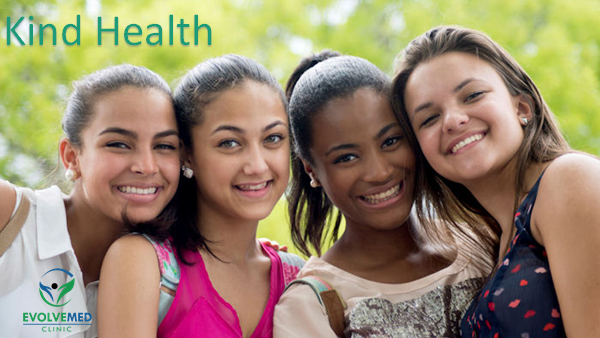 Diverse Healthcare Topics
Covering range of topics from cancer, diabetes, diet plans, to medical precautions for various diseases, we cover diverse areas.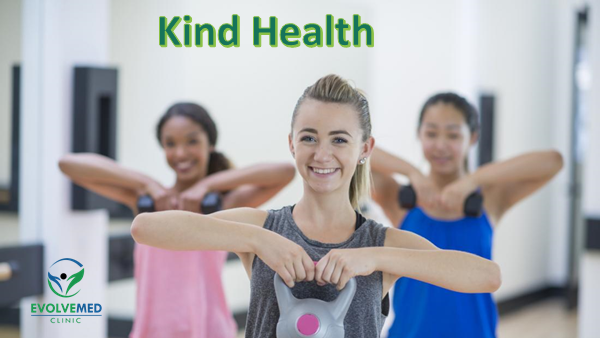 Encouraging Healthier Lifestyles
Motivating communities to participate in various healthcare activities, we ensure to promote a better lifestyle.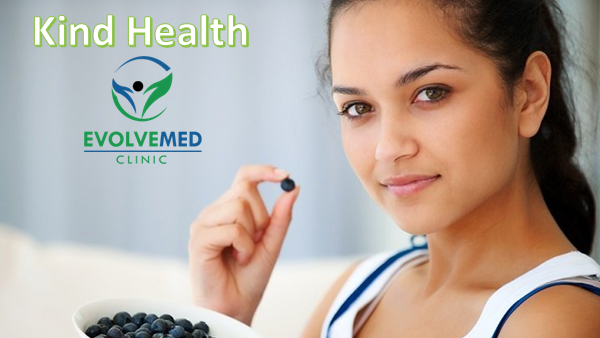 Accessible Health Education
Organizing screenings and preventive screenings to facilitate with healthcare solutions, we encourage mobility among all operations.
Sustainable Solutions to Improve Your Health
At EvolveMed, we strive to build better communities that prefer, learn and maintain healthy behaviors in a positive environment. We feature:
Dynamic health education screenings and preventive screenings.
Referrals to social services and community health centers.
Expert Healthcare Support and Information
Initial training sessions for the public to deal with minor healthcare emergencies
Get in touch with us today to have an informative healthcare screening in your area. Our professional staff members await to facilitate you.